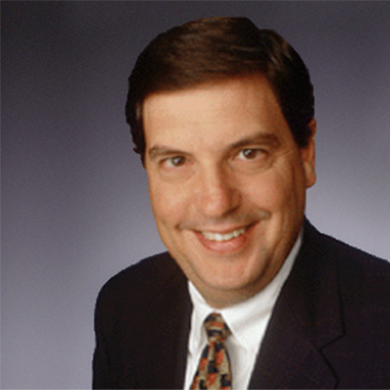 Director – Newfield Exploration Company, GeoSpace Technologies, Solaris Oilfield Infrastructure, Inc., NACD Texas TriCities Chapter (President)
Advisor – University of Texas Accounting Department
Bud Giesinger is the former Managing Partner in KPMG's Houston office. He has extensive experience serving privately held, entrepreneurial companies, as well as publicly traded corporations. He has advised a number of clients as they prepared for their initial public offering or undertook a private placement offering. In addition, Mr. Giesinger serves several large multinational entities in a variety of industries.
Mr. Giesinger is a certified public accountant in the state of Texas and is a member of the American Institute of Certified Public Accountants. Mr. Giesinger has lectured and led seminars on various topics dealing with financial auditing and financial reporting.
Mr. Giesinger received his BBA from the University of Texas at Austin and has served as a member of the Accounting Department Advisory Board at that institution. He also serves on the Board of Directors of Newfield Exploration Company, GeoSpace Technologies, Solaris Oilfield Infrastructure, Inc., and the National Association of Corporate Directors Texas TriCities Chapter.