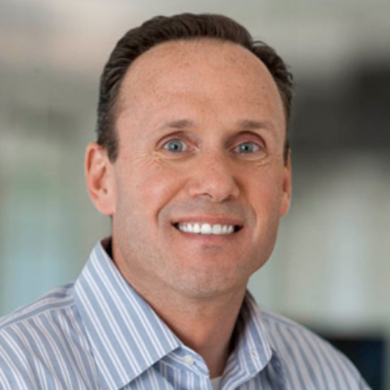 C.J. Fitzgerald
Managing Director at Summit Partners
C.J. first joined Summit Partners in 1990 as an Associate. Today, as a Managing Director, he focuses primarily on the technology and education sectors.
C.J. has served as a board director for many companies, including three public companies. He is currently a director of Calypso Technology, MercuryGate, Ruffalo Noel Levitz, Trident University International and Trintech. His previous directorships include Access Information Management (acquired by Berkshire Partners), Answers (acquired by Apax Partners), GoldenGate Software (acquired by Oracle), Heald College (acquired by Corinthian Colleges), HelpSystems (acquired by H.I.G. Capital), Infor Global Solutions, M-Audio (acquired by Avid Technology), Mo Industries (acquired by VF Corporation), Perforce Software (acquired by Clearlake Capital), Ubiquiti Networks (NASDAQ: UBNT) and WebSideStory (NASDAQ: WSSI).
Prior to rejoining Summit in 2001, C.J. attended business school, and was founder and Chief Executive Officer of North Systems. He holds a BS in computer science, with honors, from the Georgia Institute of Technology and an MBA from Harvard Business School, where he was a Baker Scholar.
C.J. is a member of the Georgia Tech Advisory Board (GTAB). In addition, he serves on the Board of Directors of Gather Ministries and on the advisory board for New Story, an innovative non-profit that transforms communities around the world by building crowdfunded houses in areas of need.