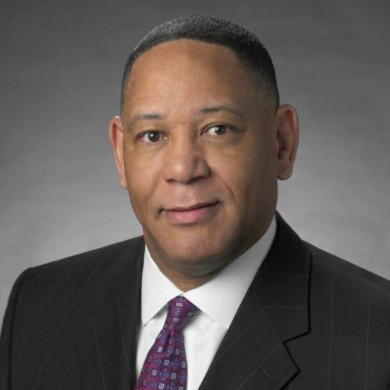 Eric Bruce
VP and CFO of EagleRidge Energy
Mr. Bruce is Vice President and the Chief Financial Officer of EagleRidge Energy, a Dallas-based Oil & gas producer focused in the Barnett Shale. It boast several sophisticated Investors such as Starwood Capital, Equity Group Investment, Leucadia National (Jefferies Capital Partners) and lead lender Wells Fargo.
Mr. Bruce is a solutions-oriented individual experienced in working with complex and diversified Fortune 500 companies. As a seasoned senior financial and audit executive, Mr. Bruce brings with him over 25 years of a broad range of experiences within the energy, government and other sectors. He has been the Chief Audit Executive for several Fortune 500 companies. He has also directed strategy for industry groups related to oil and gas, energy, healthcare & government, manufacturing, construction, and other industrial services while at PWC. Previously, Mr. Bruce served as Director and Practice Leader in the Internal Controls division of Jefferson Wells, VP and General Auditor for Lyondell Chemical Company, VP of Corporate Compliance and Internal Audit at Dynegy, Inc. and as Director of Strategic Risk Services at PWC.
Mr. Bruce holds his CPA license from the State of Texas and received his B.S. in Business Administration from Morgan State University and his M.B.A. from the University of Pittsburgh.