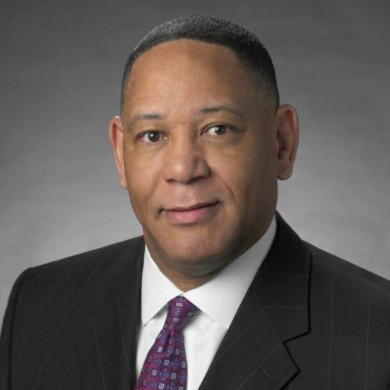 Eric Bruce
Senior Managing Consultant, Brigg& Veselka, Co
Eric is a solutions-oriented management consultant experienced in working with complex and diversified Fortune 500 companies to bring about organizational financial change, Eric brings over 25 years of a broad range of experiences within the energy, government and other sectors.
Eric is a seasoned strategic thinking senior financial executive. He has held many executive level financial positions. Most recently he retired as chief financial officer for a private equity backed oil & gas company. During his tenure the company tripled in size and profitability through strategic acquisitions. Eric's other senior financial positions have been as a strategic risk officer and investor relations director for several Fortune 500 and NYSE companies. He has also directed the service strategy for industry groups related to oil and gas, energy, healthcare & government, manufacturing, construction, and other industrial services, for PricewaterhouseCoopers.
He is a CPA and has a BS from Morgan State University and an MBA from the University of Pittsburgh.