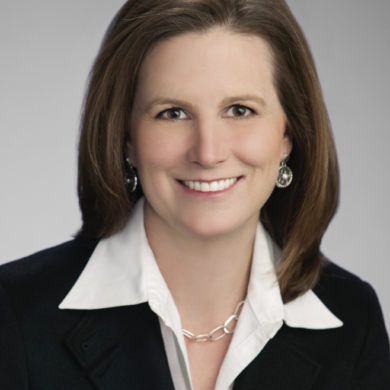 Amy Nelson
President and Founder of Greenridge Advisors, LLC
Ms. Nelson is the president and founder of Greenridge Advisors, LLC, an energy services and equipment consultancy. Ms. Nelson advises her clients on strategy development, capital allocation, acquisitions and divestments, and infrastructure development.
Prior to founding Greenridge, Ms. Nelson was an officer of SCF Partners, an oilfield service and equipment-focused private equity firm. She started her career with Amoco Production Company in variety of planning, project management and engineering roles. Ms. Nelson holds economics and mechanical engineering degrees from Rice University and an MBA with Distinction from Harvard University.
In addition to serving on several private company boards during her tenure at SCF Partner and Greenridge, Amy Nelson currently serves on the board of directors of APA Corporation (NASDAQ:APA), NexTier Oilfield Solutions Inc. (NYSE:NEX), and Helix Energy Solutions Group, Inc.(HLX).