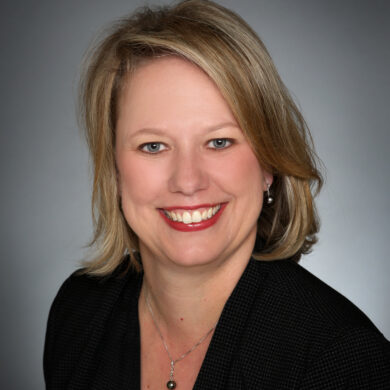 Jennifer Whalen
Senior Vice President, Chief Financial Officer, The Bristow Group Inc.
Jennifer Whalen serves as Senior Vice President, Chief Financial Officer for the Bristow Group Inc. beginning in June 2020. The CFO role is responsible for overseeing our Information Technology department, company accounting, decision support, financial reporting, internal audit, investor relations, strategy and M&A, tax, and other financial functions of the Company.
Previously, she served as the Senior Vice President, Chief Financial Officer, for Era Group Inc. since February 2018. Jennifer served as the Company's Vice President and Chief Accounting Officer since August 2013 until her appointment as Vice President, Acting Chief Financial Officer in June 2017. Jennifer joined the company as Controller in April 2012. From August 2007 to March 2012, Jennifer served in several capacities at nLIGHT Photonics Corporation, a supplier of high-performance lasers, including as Director of Accounting. Prior to these roles, Jennifer served as the Manager of Accounting at InFocus Corporation for over two years. After serving in the U.S. military, Jennifer started her career in public accounting in the assurance practice group at PricewaterhouseCoopers for approximately five years. She received a B.S. in Accounting from Alabama A&M University and a master's degree in Accounting from the University of Southern California.